Description
The 27WON TIP Silicone is the crucial link between our turbo inlet pipe and your aftermarket air intake system.
Made from 4-ply silicone with integrated steps, this coupler is designed to smooth out the air between your MAF sensor and the turbo inlet pipe (TIP). These small yet important details play into the overall performance package of your upgraded inlet pipe.
This silicone is a slate grey color with our logo in signature orange (on most applications). Use this listing to purchase only the silicone coupler in the event you are changing your cold air intake set-up from when you originally purchased the TIP.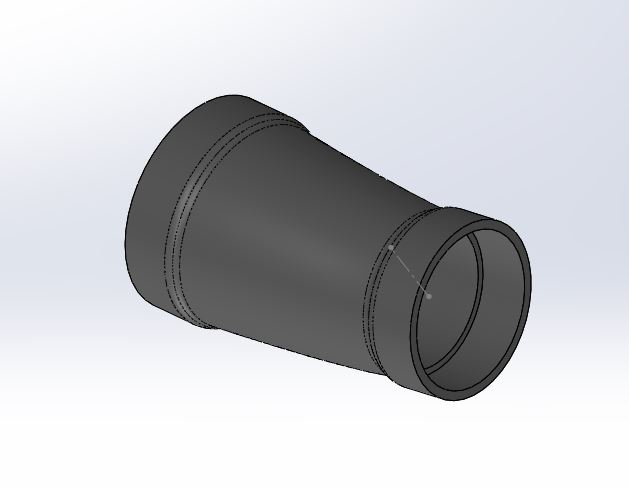 There are a lot of aftermarket intake options out on the market and we understand that. That's why we are doing what we can to make getting a 27WON Turbo Inlet Pipe to fit with your setup as easy as can be. With silicone adapters that work with various other intake brands we hope you will find a piece that works for you.
No worries if you don't see your application listed just yet. We are hard at work bringing in new fitments as quickly as we can. Got an idea for an application you don't see on the drop-down menu? Let us know what you would like to see by submitting a product idea here.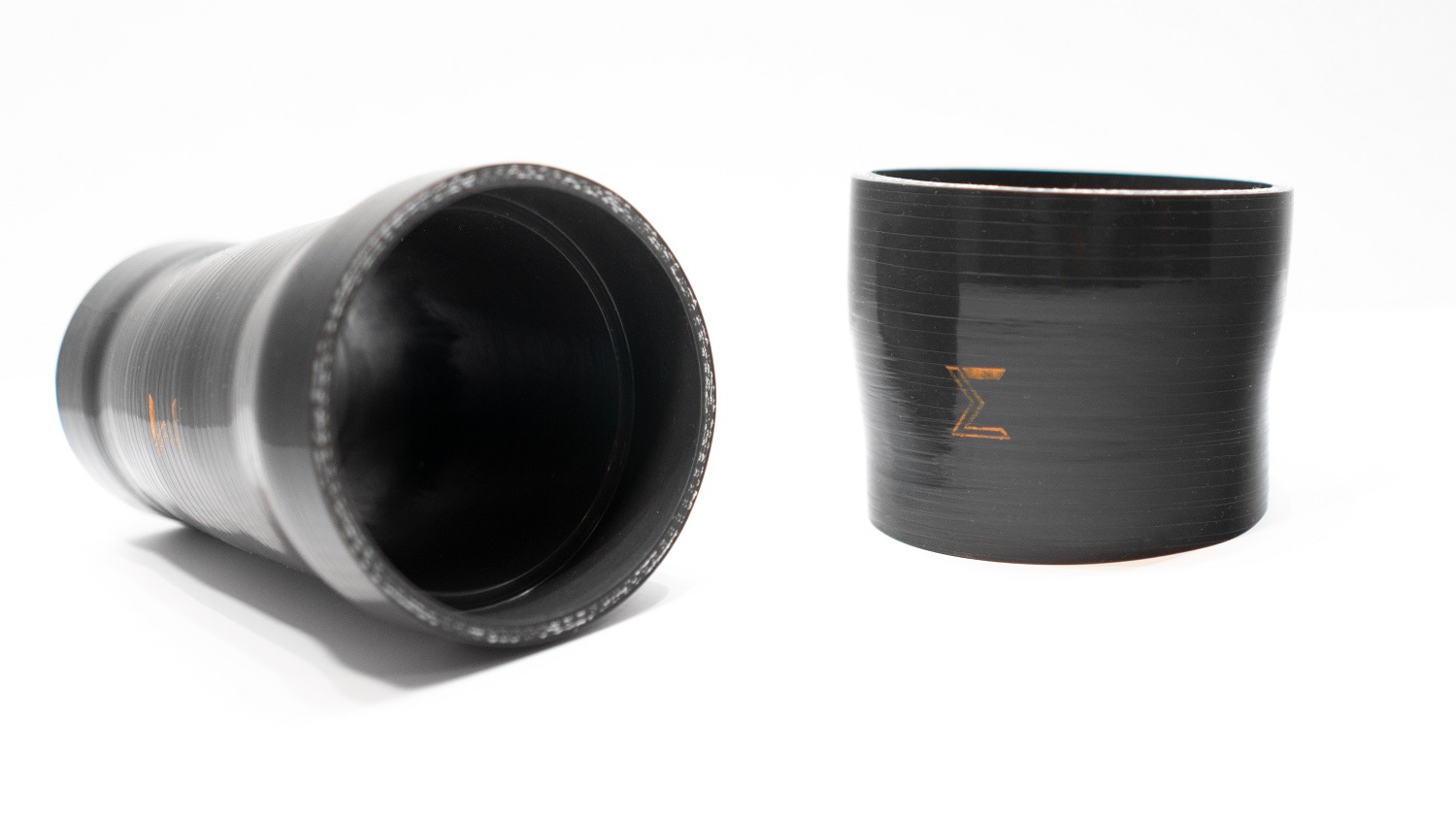 Each of these silicone pieces uses 4 layers of material for added strength and durability. The silicone material is much more resistant to chemical attacks then the OE rubber and will last twice as long.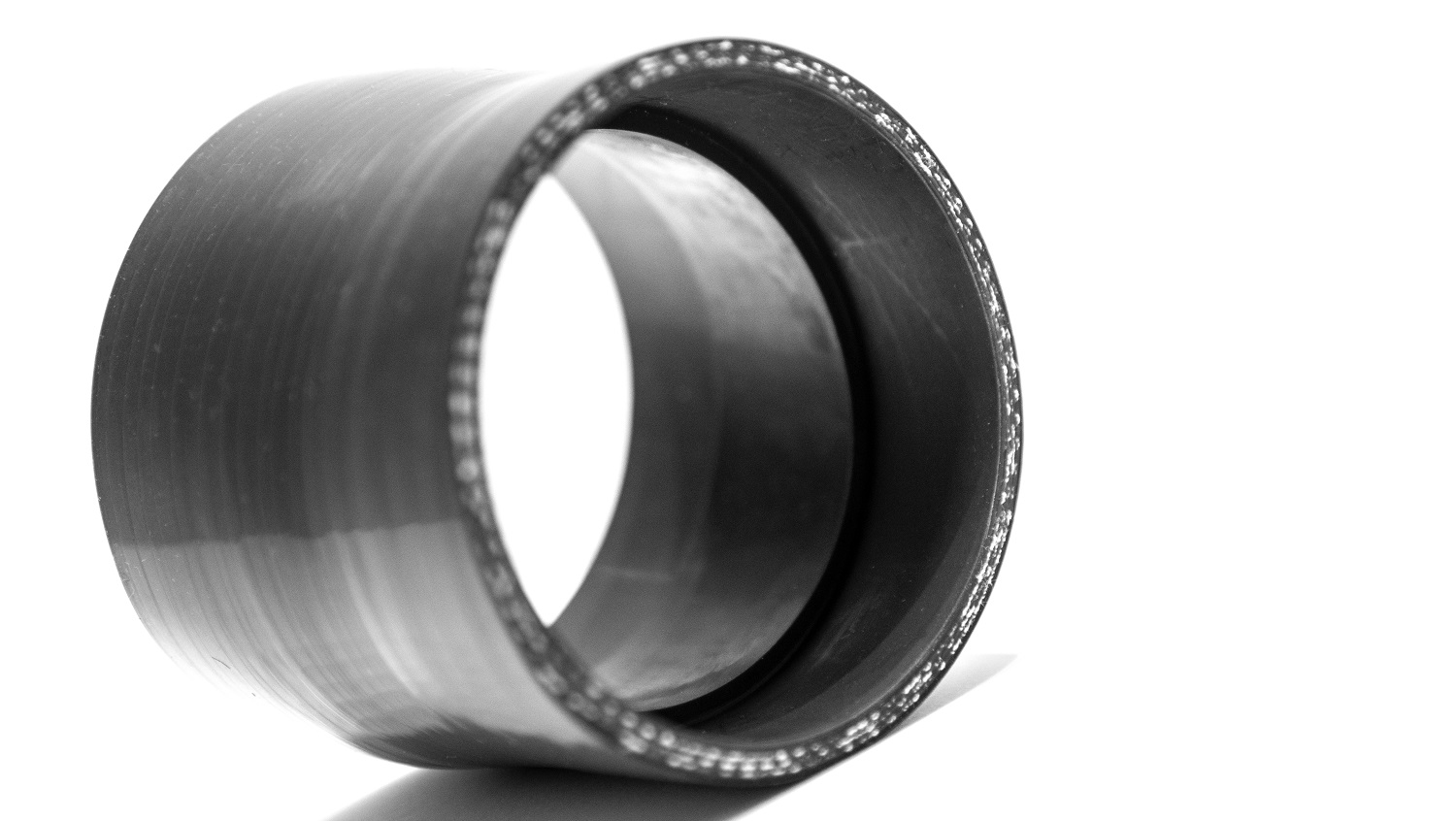 Intergrated step silicone (where applicable) is used to eliminate any step downs or areas of unwanted turbulence. This simple yet effective feature gives the smoothest path for airflow to get through the intake tract.

CHECK OUT OUR DESIGN BLOGS BELOW TO SEE HOW WE CREATED THE BEST COMPANION FOR YOUR INTAKE
PART 1:
The OEM tip is a pancake
PART 2:
From Idea to concept
PART 3:
3D prints and prototyping
PART 4:
The final countdown

Limited Lifetime Warranty
Designed in Las Vegas, Nevada, in the U.S.A
Complete online installation instructions through the Dozuki App: Search "Performance Installs"
Install app downloads can be found here

 

Play Store

 

and

 

Itunes