Description
What are Boost Tubes & why will they benefit my Civic Type R?
When we say "Boost Tubes" we are referring to the OEM rubber hoses that connect to the intercooler and your throttle body. These are critical links between the turbocharger, intercooler, and intake manifold. They have to handle high temperatures, boost pressure, and be able to flex and bend to allow for powertrain movement.
While the OEM rubber hoses (boost tubes) do the job, they leave some performance opportunity on the table even for a stock Type R and especially for upgraded cars.
27WON Performance has developed performance boost tubes for your FK8 Type R, but these are NOT JUST OEM copies made from silicone. Check out below to see how 27WON set about to REDEFINE boost tubes.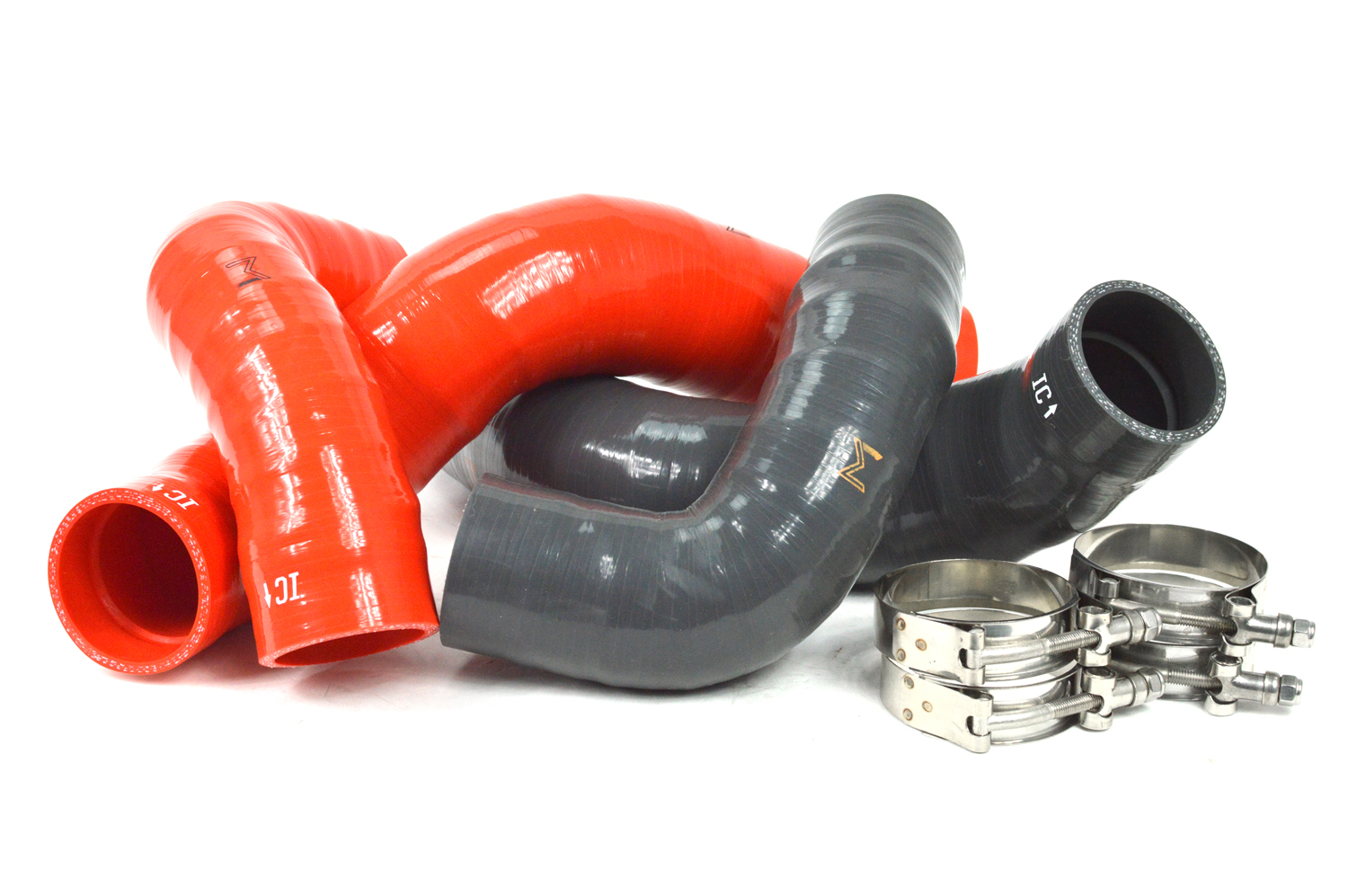 You may be asking yourself "How do you REDEFINE boost tubes?" and the answer is in the details. 27WON took the "standard silicone tube" to the next level of performance. With on part labeling for painless install, additional reinforcement to improve strength, and integrated grooves for "lock-in" fitment and sealing.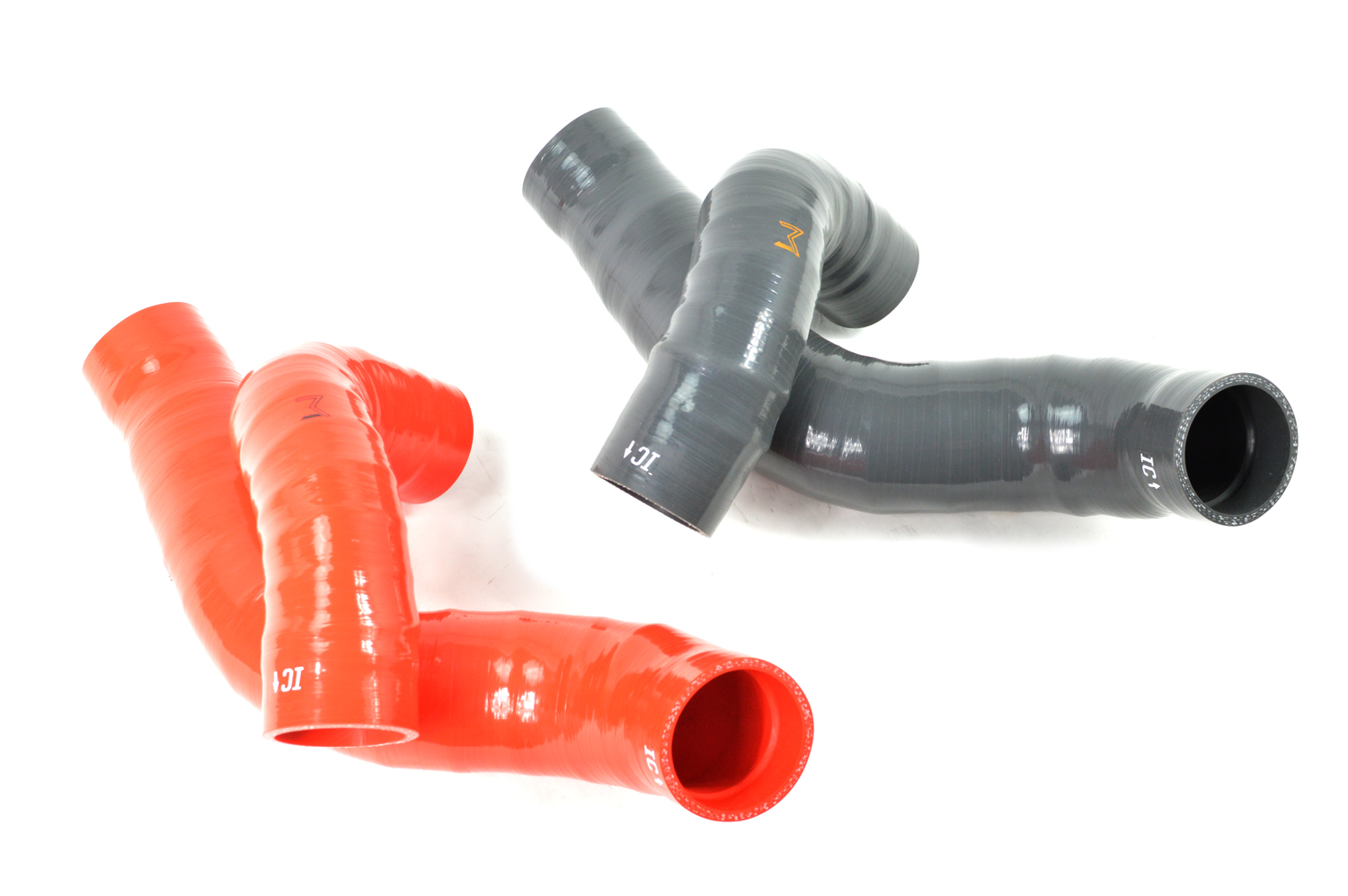 Available in two colors options, you can choose a color that suits the style for your Type R.
Each boost tube kit includes polished stainless steel T-bolt clamps
for a complete and professional look.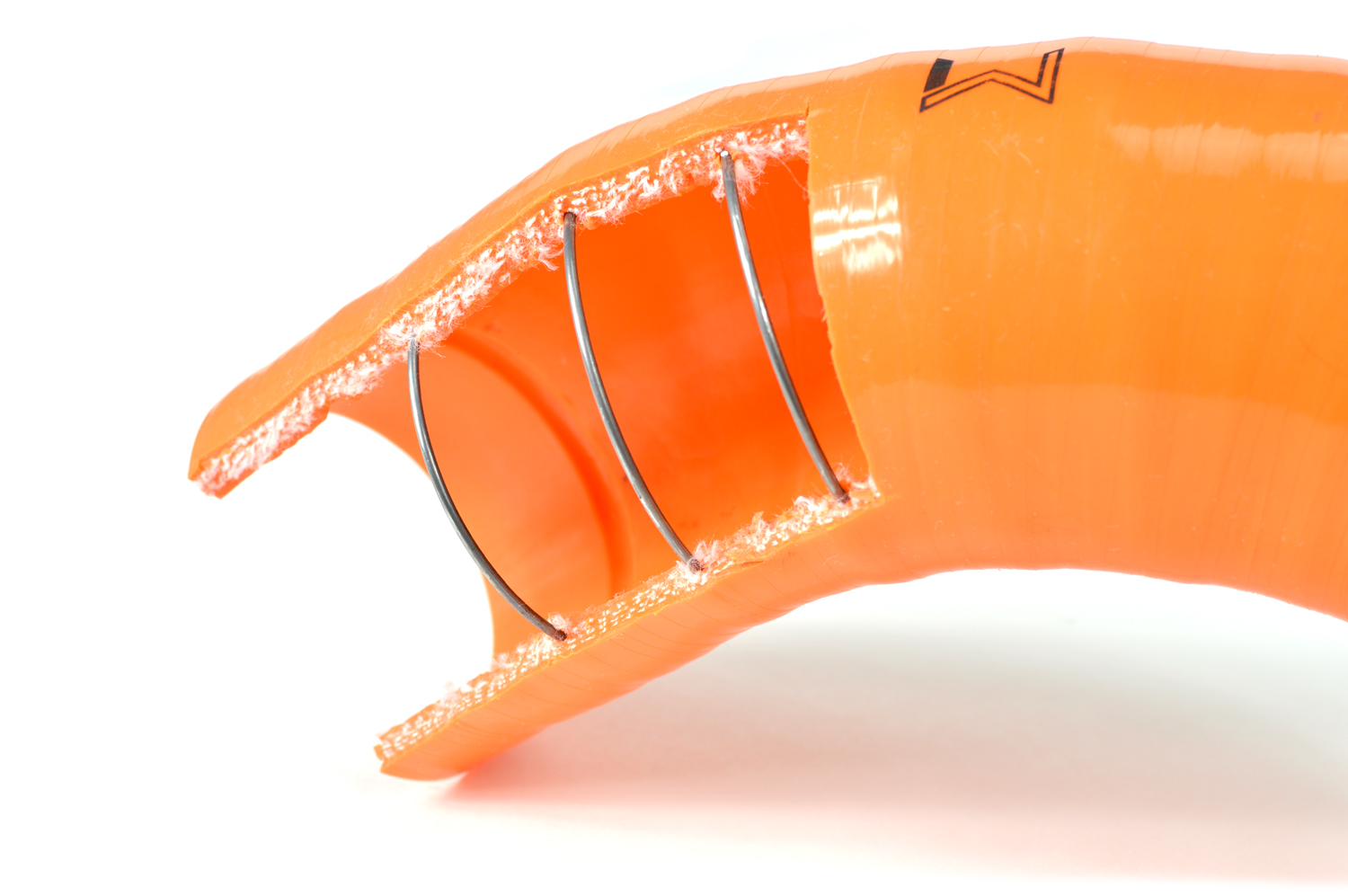 The 27WON TYPE R Boost Tubes are constructed of 4-ply reinforced silicone, but this wasn't enough for us. We added additional reinforcement to the boost tube in the form of wound wire that is integrated into the silicone.

This drastically increased the strength of the boost piping while still allowing for proper flex and bending for engine movement.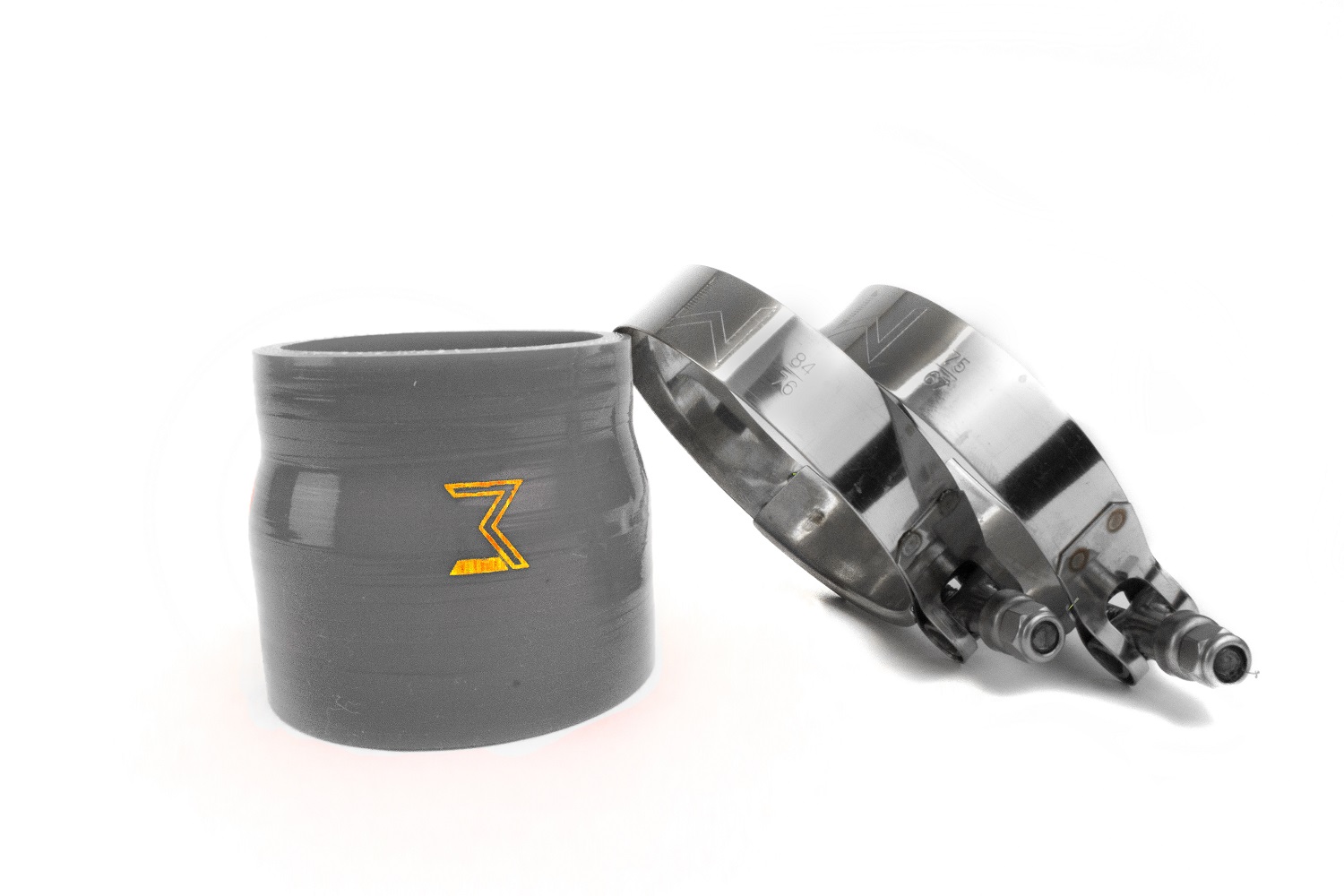 This kit addresses one of the OEM weak points, the thin rubber piece that connects the cold pipe to the throttle body, and replaces it with an upgraded silicone coupler and clamps. The OEM piece can tear and break thus cause a boost leak. Now included in all of our kits is our 4-ply silicone upgrade to solve this problem.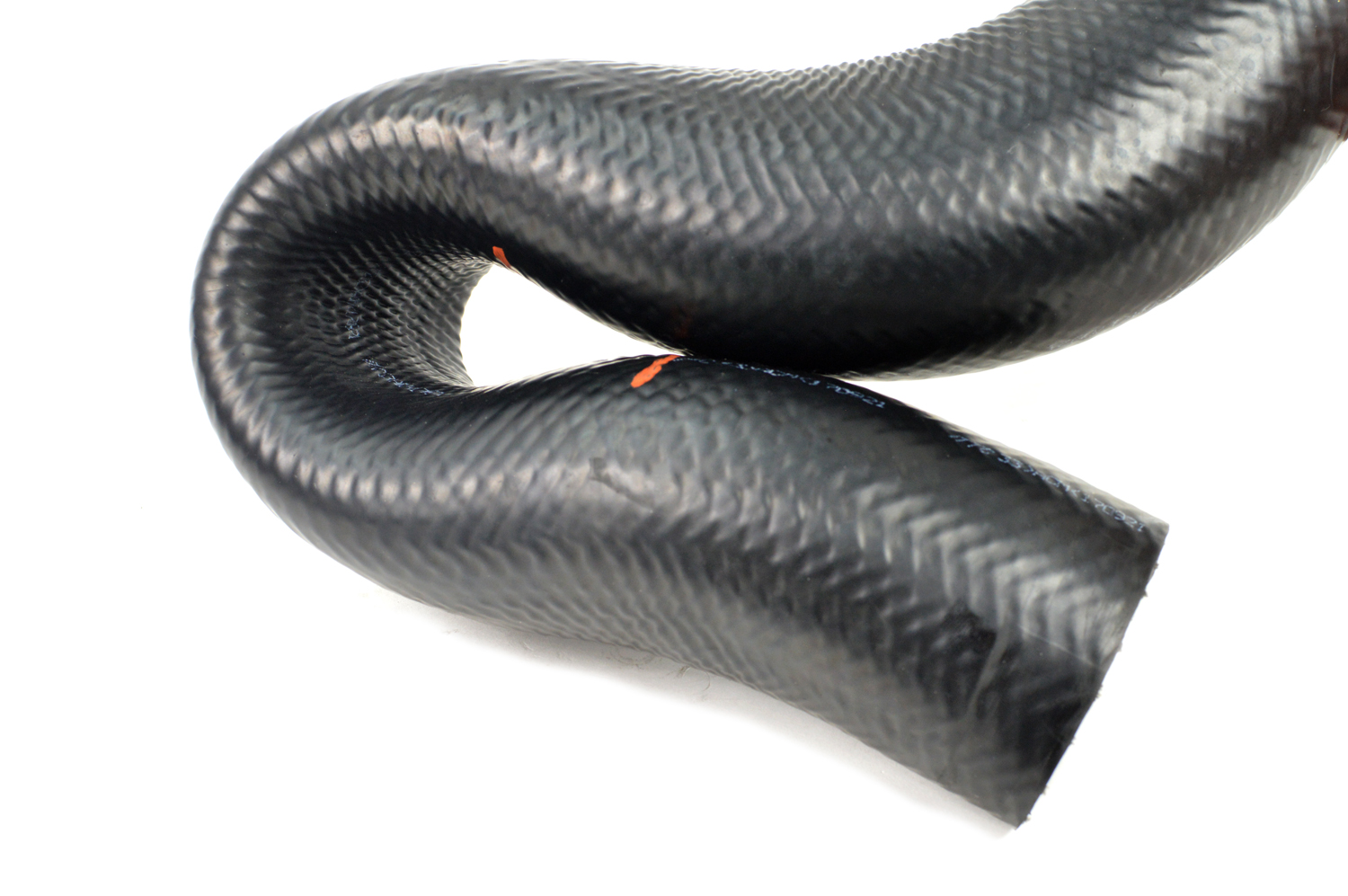 Testing the 27WON Boost Tubes vs the OEM Rubber Boost Tubes showed improvement over OEM by reducing expansion while under boost. We tested 20psi to 40psi and recorded how much the outer diameter of each expanded.

RESULTS
Hot Side Boot Tubes

= 45% reduction in expansion

Cold Side Boost Tubes

= 17% reduction in expansion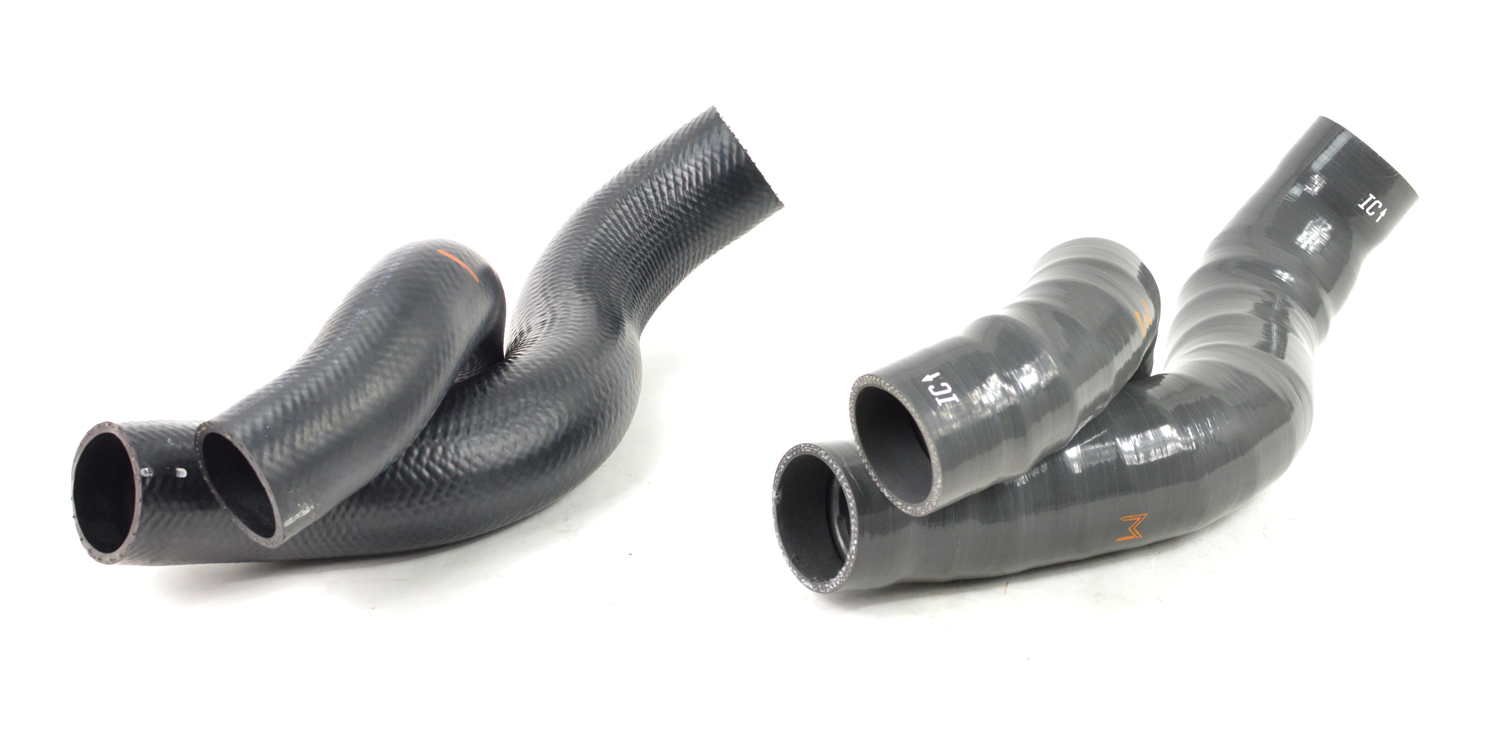 There's a reason you commonly see high-performance automotive applications using silicone instead of rubber for hose, couplers, or similar products in the engine bay…silicone is BETTER!

Rubber is very cheap to produce but lacks qualities that should be sought after in a high-performance vehicle. The moment rubber is produced it begins to decay or deteriorate. This process of decay is exaggerated in a high temperature and pressure application as well by UV light radiation. Enter Silicone! Silicone is not affected by UV radiation nor the extreme temperatures found in the engine bay. Silicone also lasts about 4 times longer in similar conditions.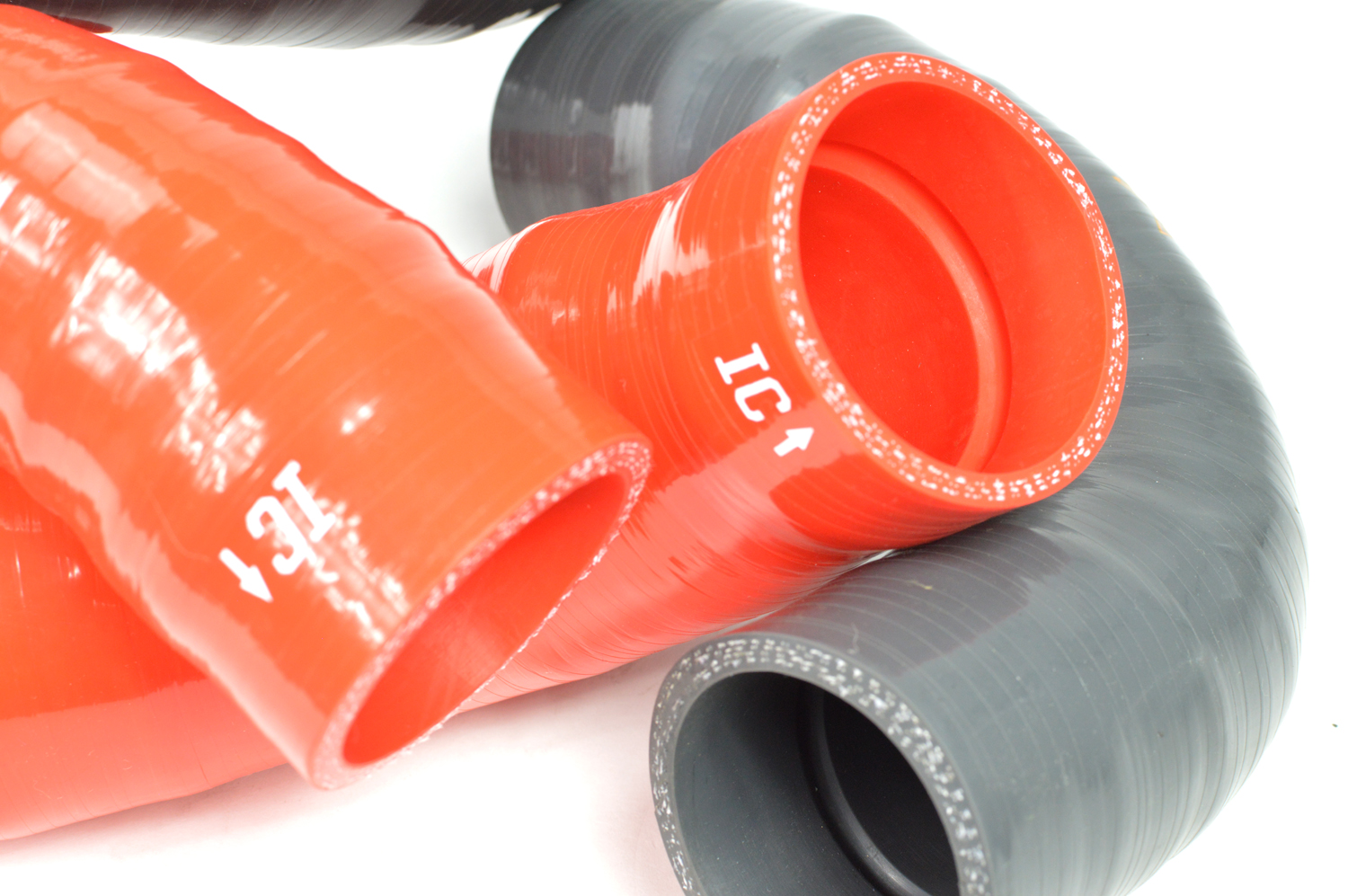 Nobody likes a difficult install. We designed the boost tubes to be as easy of an install as possible with the intercooler side of the tube labeled and an integrated sealing groove in the silicone. This groove literally "locks" into place when installed correctly. The full installation process is explained in electronic color installation instructions that can be accessed from your desktop or mobile phone/tablet.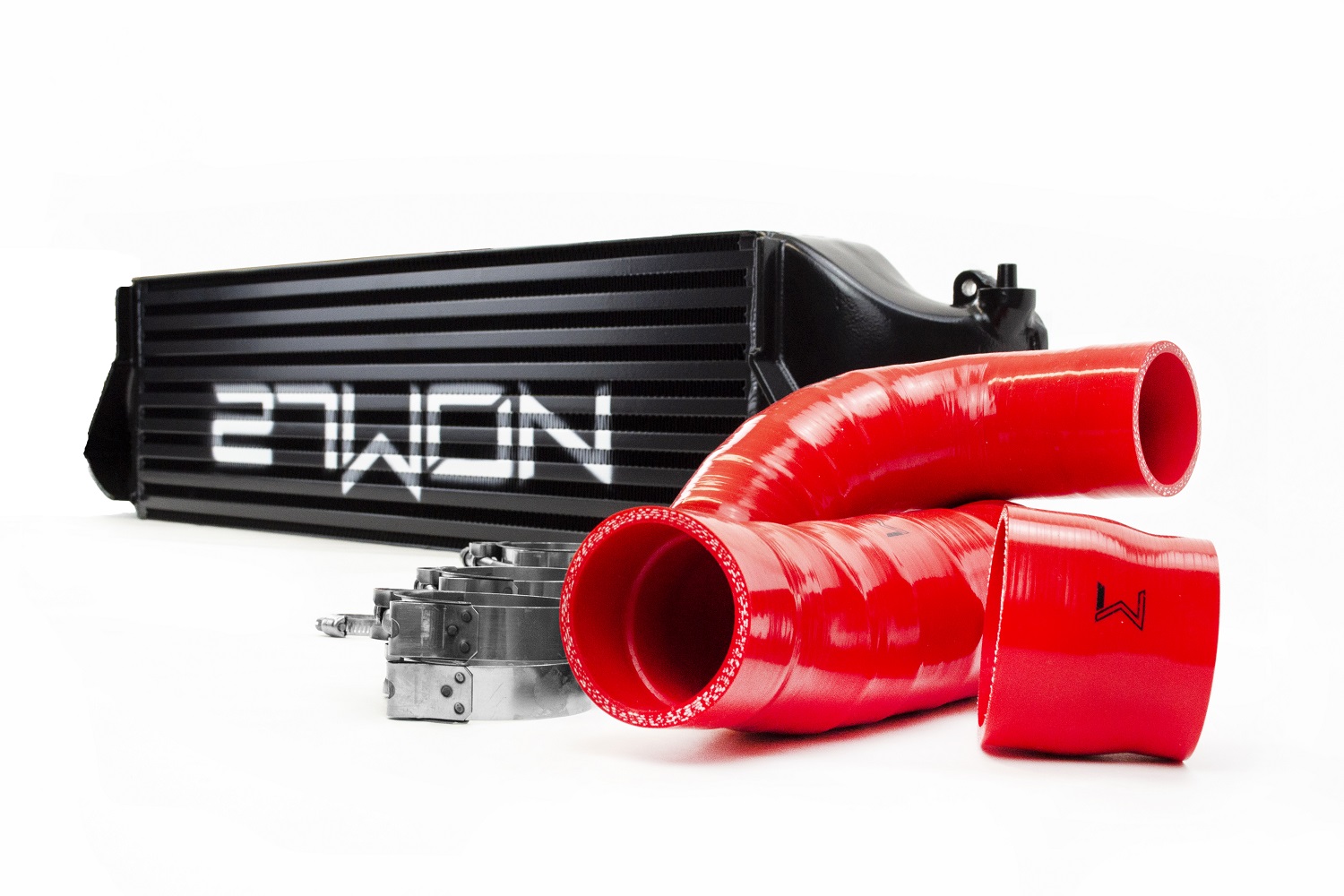 To fully realize the benefits of these boost tubes its best to pair them with our High-performance Front Mount Intercooler Core. This core is one of the best units out there and has proven to flow more air with less pressure drop then other popular brands. Combine the two and save some dough.