Description
It's time to REDEFINE your ride.
The 27WON REDEFINE windshield banner makes a bold statement; not just about your taste in premium parts, but also that you care about doing things a little differently, blazing your own trail, and expressing yourself uniquely.
White vinyl decal. "27WON.COM" detail in corner is a transparent knockout. Curved to follow the natural lines of your 10th Honda Civic windshield line.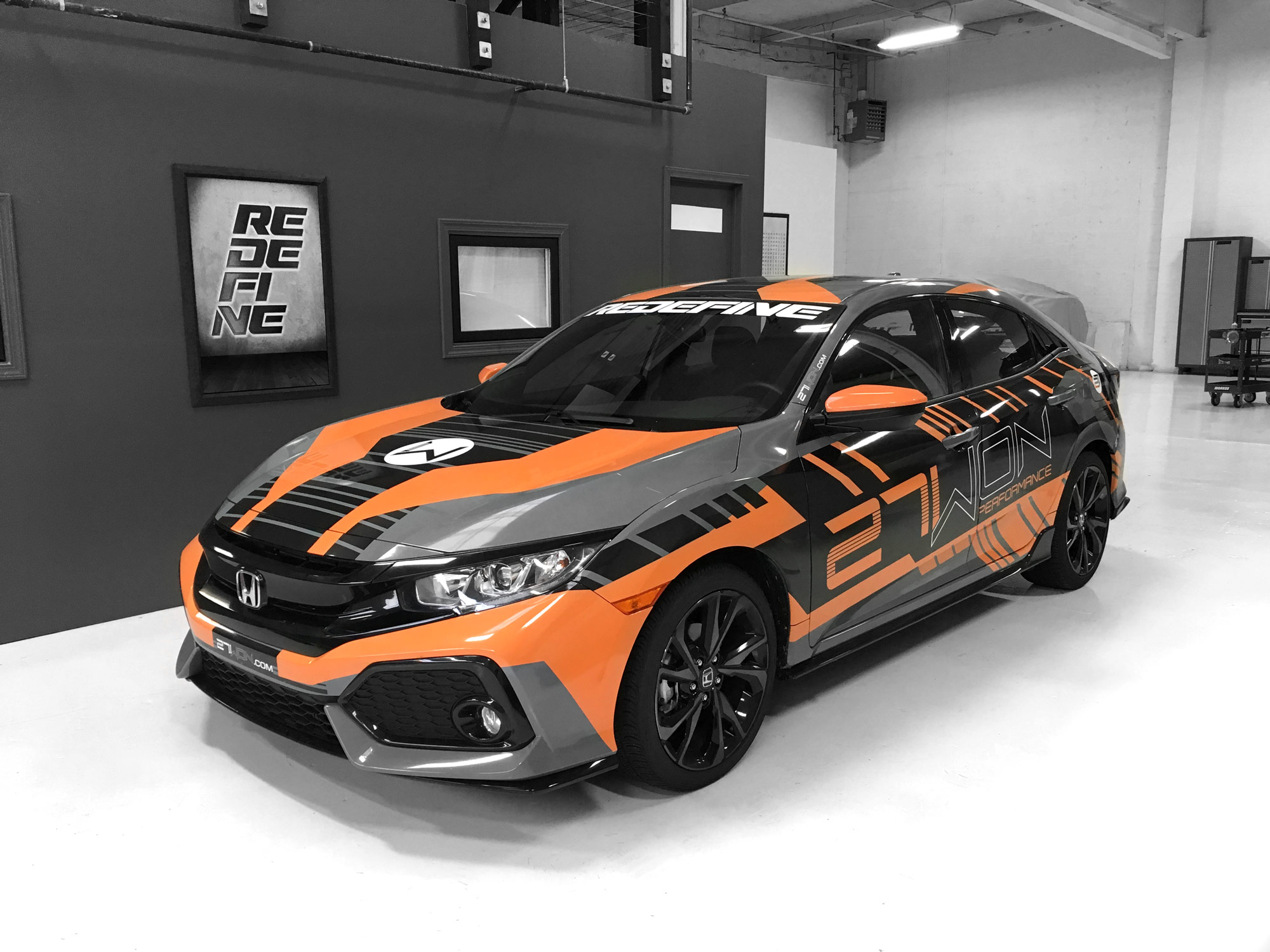 Applications
Fits Any 2016-2021 Honda Civic